2
06
2012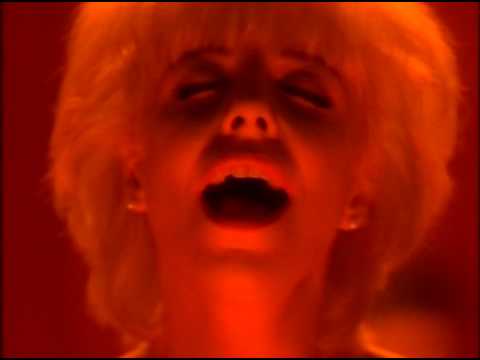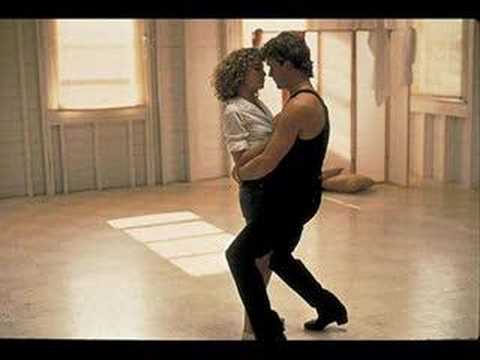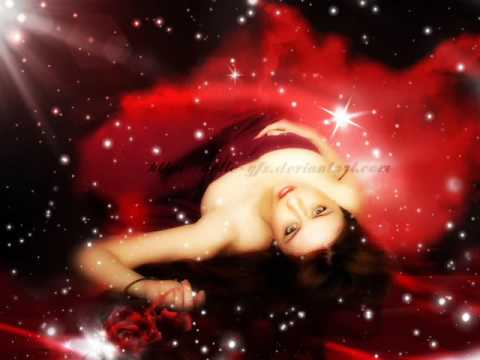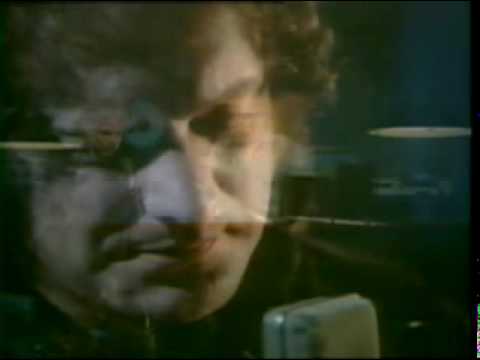 And I will probably die in your arms tonight.
Well, boy am I glad this is out of my system now. But every now an then I do like to indulge myself with some cheesy eighties music, because back then they knew how to make heartbreaking songs that you actually believed were sincere. Now a days it's just bullshit…
"..if you liked it you should have put a ring on it!.." well hold still bitch!
Komentarji :
Brez komentarjev »
Kategorije :
par besed kar tako